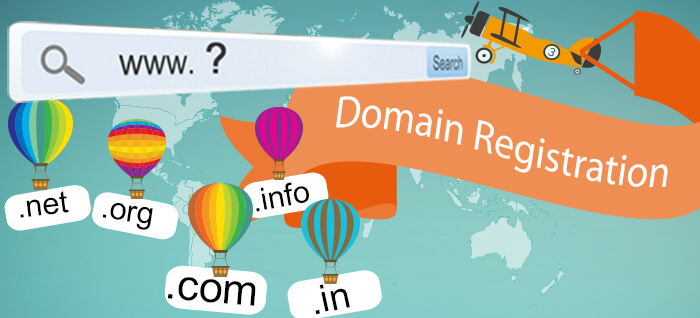 Argentina Domain Registration
It's important to note that there are some restrictions on Argentina domain registrations. For example, you must have a valid tax ID (CUIL or CUIT) to register a .com.ar domain,…
To register a domain name in Argentina, you will need to follow these steps:
Choose a domain registrar: There are several accredited domain registrars in Argentina that you can choose from. Some of the popular ones include nic.ar, Raidlayer.
Check the availability of the domain name: Use the registrar's website to check if the domain name you want is available. If it is not available, try different variations of the name or consider a different top-level domain.
Provide your personal and contact information: You will need to provide your full name, email address, physical address, and phone number. This information will be used to create your account and register the domain.
Pay for the domain: The registrar will provide payment options, such as credit card or bank transfer. Choose the payment method that works best for you.
Verify your registration: Once you have completed the registration process and payment, you will receive a verification email. Follow the instructions to verify your registration.
Set up your domain: After registration and verification, you can start using your domain. You can either use the registrar's hosting services or point the domain to a different hosting provider.
It's important to note that there are certain restrictions on the types of domain names that can be registered in Argentina. For example, domain names that contain words or phrases that are deemed offensive or illegal are not allowed. It's also important to ensure that you renew your domain registration on time to avoid losing it.