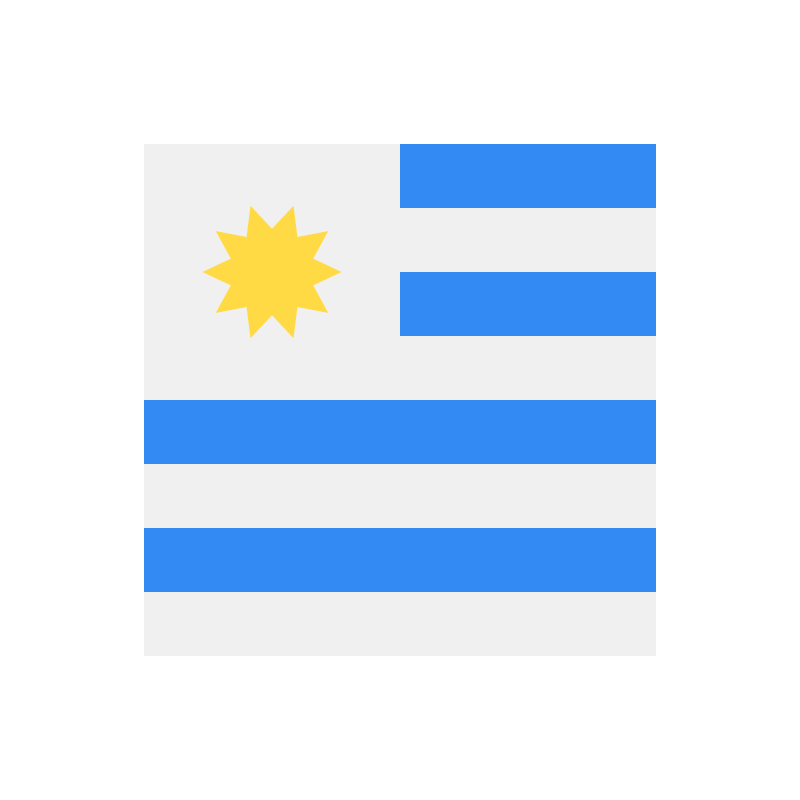 Uruguayan Domain Registration .UY
The .UY domain is the country code top-level domain (ccTLD) for Uruguay. It is managed by the Regulatory Unit of the National Directorate of Telecommunications Services (URSEC), which is responsible…
The .UY domain is the country code top-level domain (ccTLD) for Uruguay. It is managed by the Regulatory Unit of the National Directorate of Telecommunications Services (URSEC), which is responsible for registering and managing domain names in Uruguay.
To register a .UY domain name, you must meet certain eligibility requirements, including having a registered company or organization in Uruguay, or being a resident or citizen of Uruguay. You will also need to provide documentation to prove your eligibility.
Once you meet the eligibility requirements, you can search for available domain names on the URSEC website or through a domain registrar that offers .UY domain registration. You can then register the domain name for a set period of time and pay the registration fee.
It's important to note that, as with any domain registration, the availability of a desired .UY domain name is not guaranteed, as it may already be registered by someone else. In addition, it's important to choose a reliable domain registrar or provider to ensure that your domain is properly registered and managed.